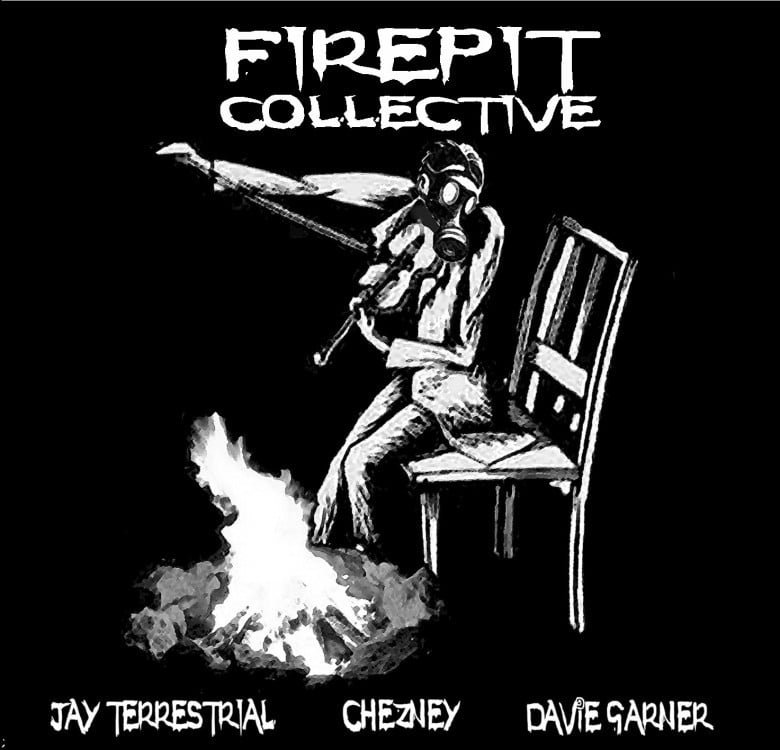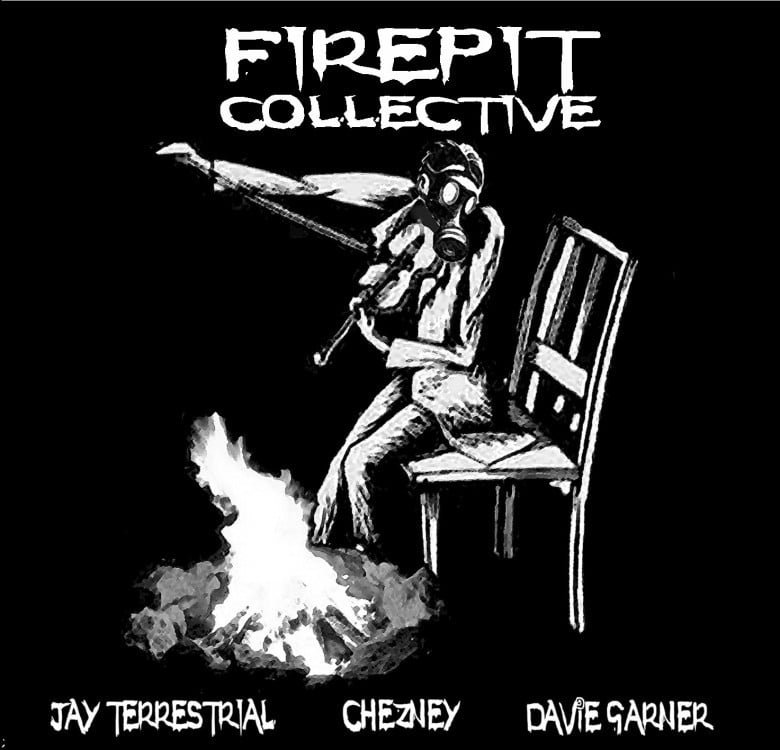 Firepit collective live CD
£6.00
This is a live recording of Jay Terrestrial's accoustic project ' Firepit Collective' .
This new outfit have been touring around whenever IT have breaks in their schedule, and in some cases playing at the same venues such as the Boomtown festival. A blend of modern and traditional accoustic songs including some familiar to IT fans including Earth Must and and White Nightmare, along with jigs and reels. Folk has been taken in, anarchised and re processed with a real hard political edge. Well worth a listen
The Musicians are :
Jay from IT and Suicide bid on guitar and vocals. Chesney from Tofu Love Frogs on Bazooki and vocals. And the Award Winning Fiddle player Davie Garner on ..er .fiddle.
This is a self-produced CD from a couple of recent gigs.